SUNSET MAGAZINE: MAKE IT YOUR OWN
As one of the premier resources for innovative Western home and garden design, Sunset Magazine used afstudio to design one of their Make It Your Own books, featuring 50 colorful weekend home projects to inspire its readers. We used vibrant colors and fresh layouts to make each project unique, while maintaining Sunset's branding and grid system.
VA VA VOOM! PIN-UPS, FEMINISM, & POP CULTURE
The women of pin-up art have traditionally been objects of desire, often seen in vulnerable and compromising positions with a look of innocent surprise on their faces. Over the decades as feminism took root, the pin-up art did not wane. In fact it simply turned the tables. The subjects were still in compromising positions, but they knew it and they reveled in it.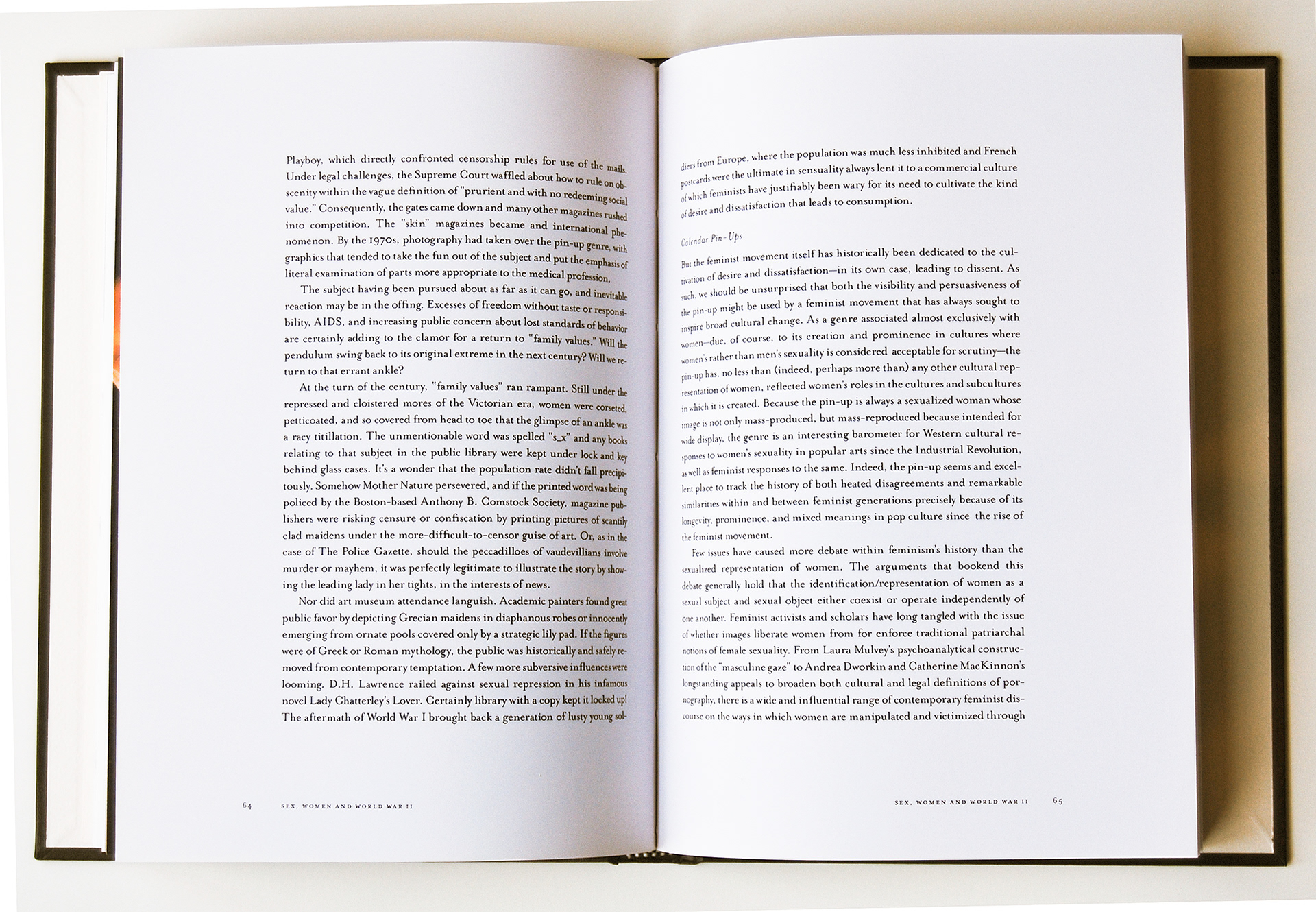 PAGE BY PAGE: TEN YEARS OF DESIGNING WITH INDESIGN
Designed to provide an inside look at the company's stewardship in moving publishing from print to digital solutions,
this 10th anniversary book examines the role of InDesign in transforming the layout and editorial workflow at agencies,
corporate publishers and traditional publishers worldwide.

FIT WITH DIABETES E-BOOK
Custom cover and ebook design featuring tips and lifestyle suggestions for diabetics looking for advice on how to be fit and healthy.